full service interior design, styling and creative development company based out of Los Angeles and New York City. Founded by Veronica Valencia, the team strives to bring design and beautiful environments to all.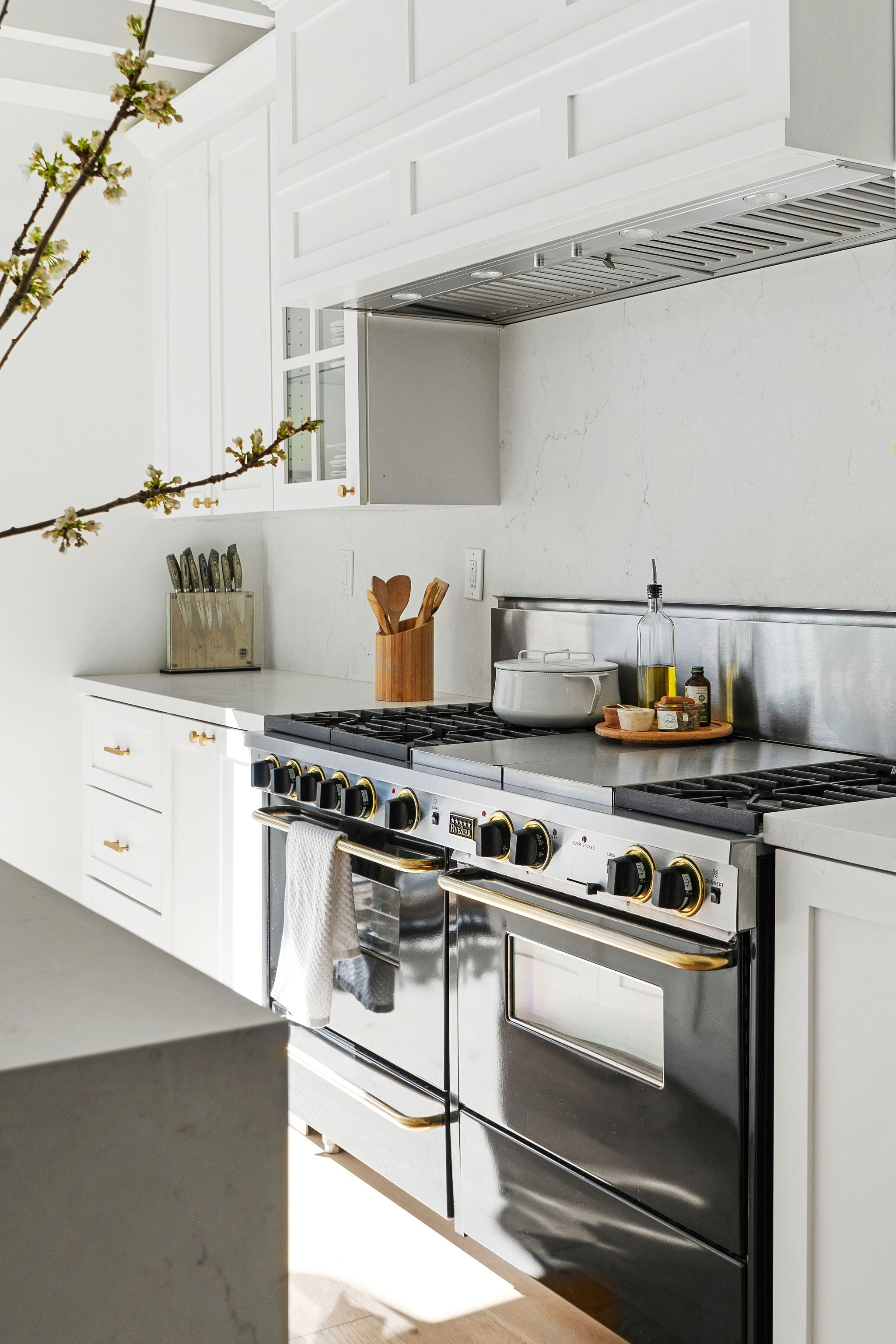 From new construction, to remodels, to television home renovations, we work with you to design a space reflective of your personal style and taste. We work and collaborate with builders, commercial brands, television networks, photographers, nonprofit organizations and other designers around the globe to produce design content for editorial, broadcast and residential use.
Several members of Veronica Valencia's design studio met while designing around the globe; and in doing so, we came together to create our version of a modern day design company. Collectively, we have completed renovations in 36 of the 50 United states and a few internationally…. and growing. We are proud of our journey and have made it our mission, by nature, to search for inspiration from across the globe and share it with our evolving culture. 
Our specialties include ground-up construction, accelerated build schedules and high-end residential projects. With 600+ projects under our belt, our mission is to deliver quality homes tailored to every clients needs. From conceptualization and creative direction to completion, our team will assist you through every aspect of transforming your house to a home.
For all TV renovations and makeover shows please contact us directly at television@thedesignhunters.com.Our team handles everything from pre-production, creative direction, location scouting, interior design, shopping, install and wrap. A majority of our entertainment home renovations have been designed and built under extremely accelerated production time schedules. We have a network of designers, carpenters, project managers and builders spread out across the United States. If it is a television show we can not personally take on, we will most definitely know who to send your way.