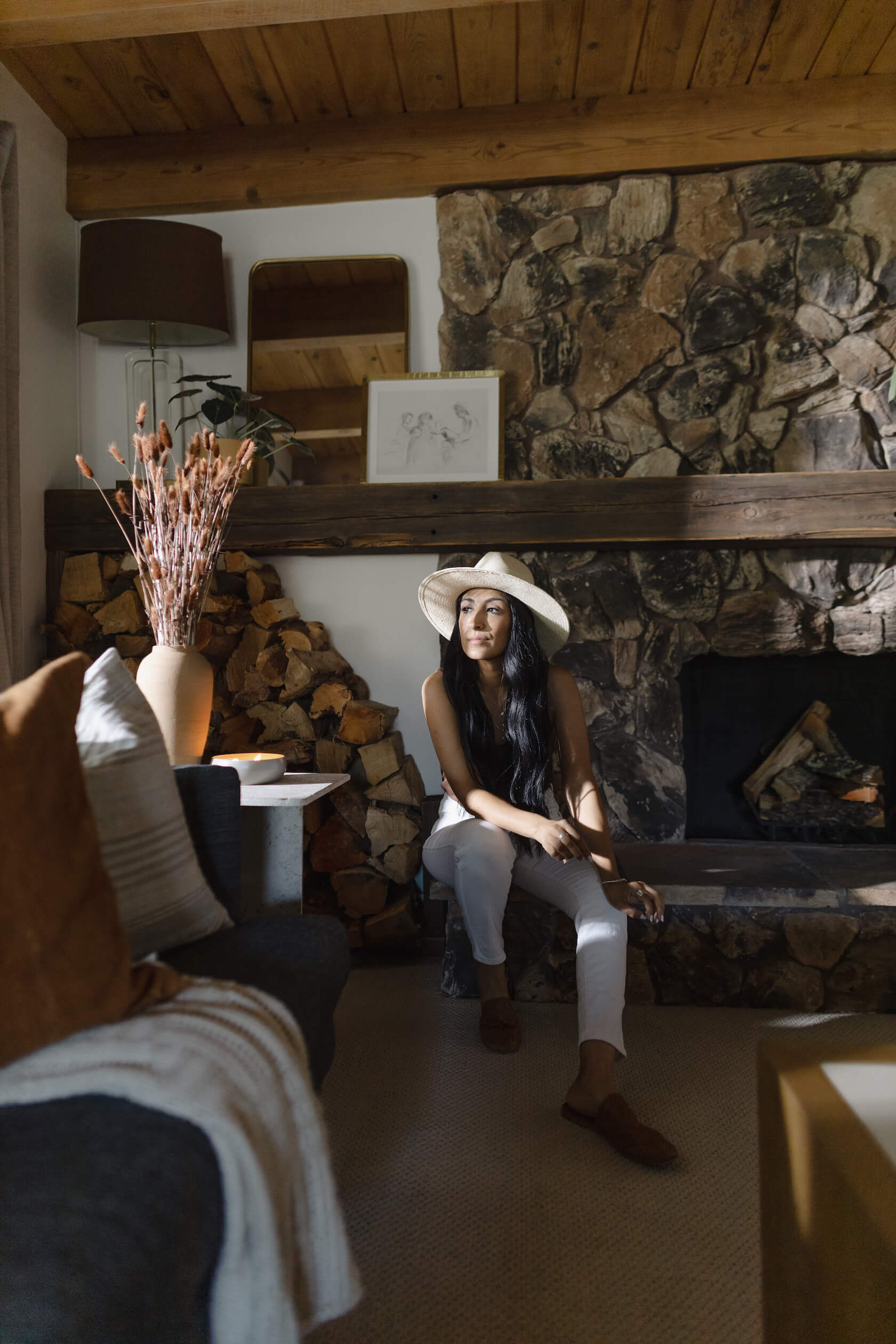 hgtv's revealed
designer & host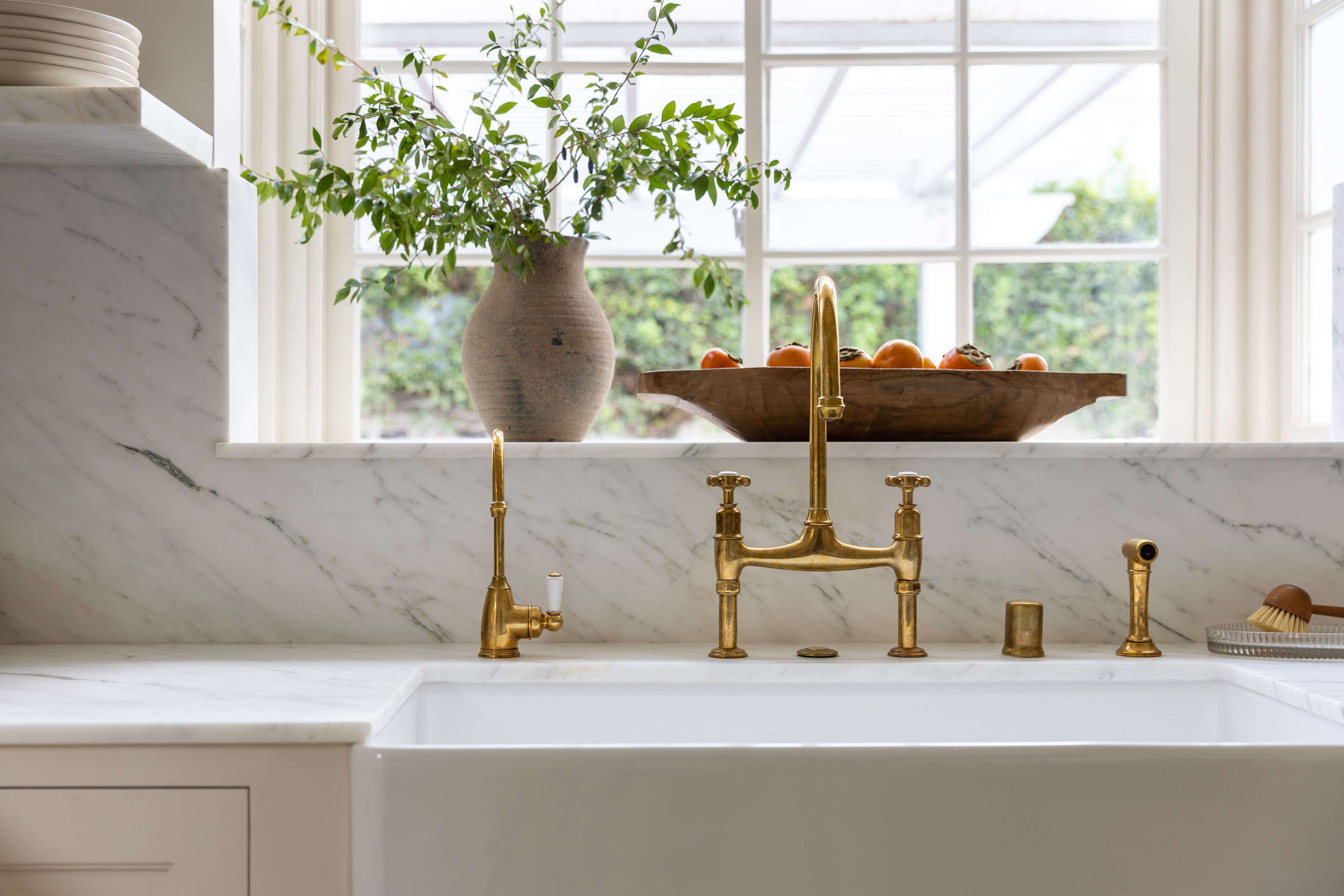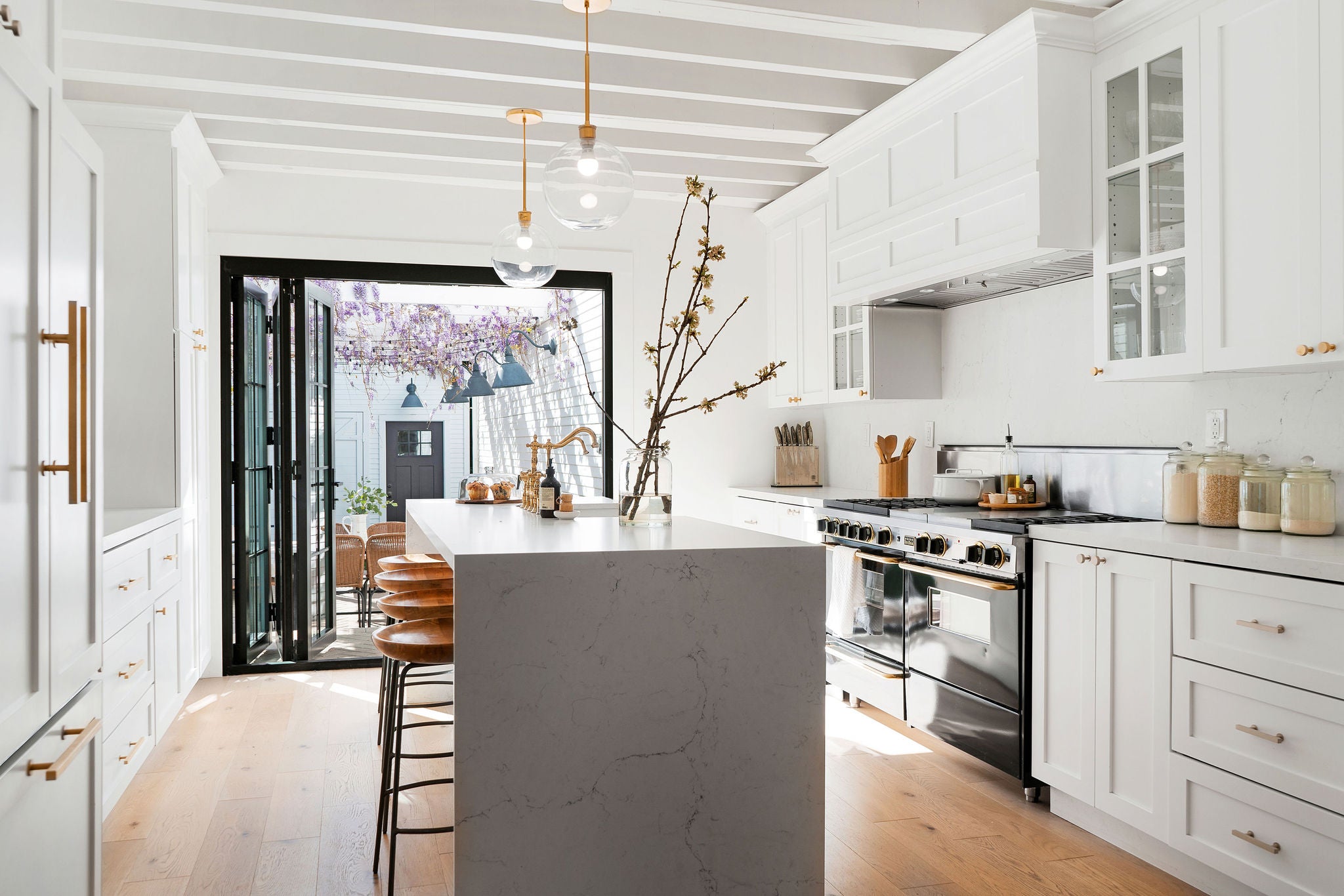 To a shared love of creating beautiful moments and memories at home.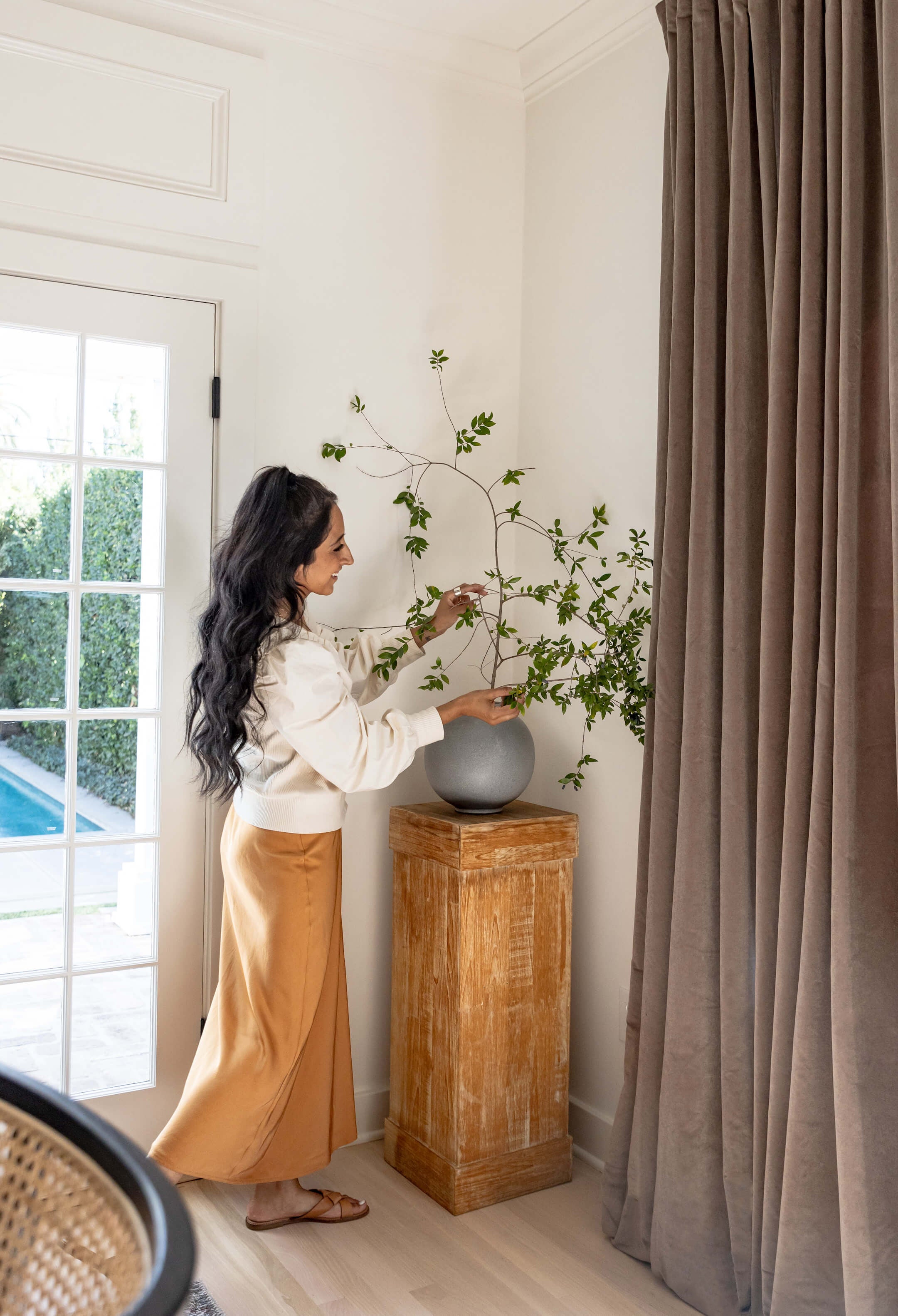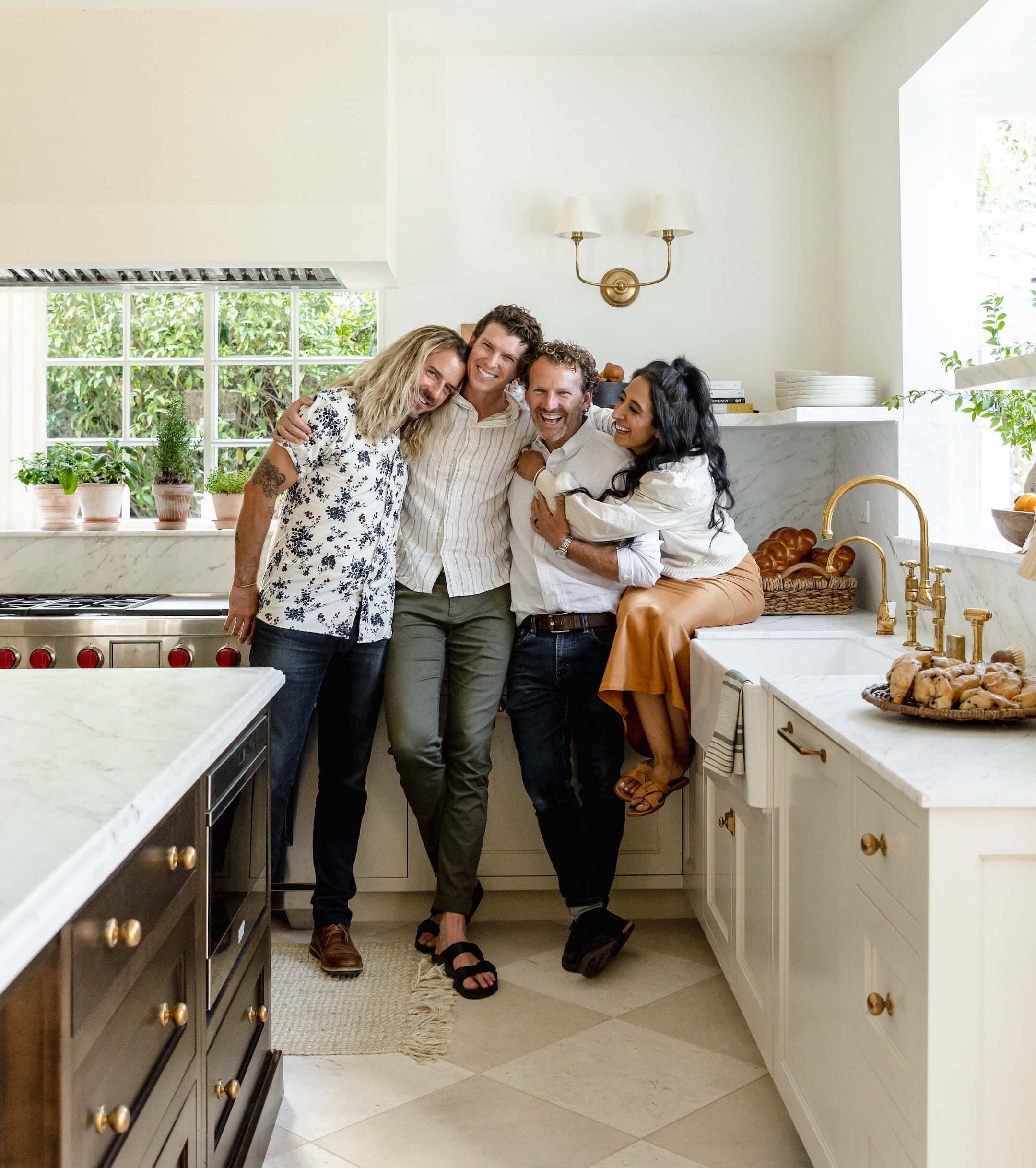 coming soon
hgtv's revealed
Veronica and her incredible team will embark on a heartfelt journey, delving into the depths of each family's history, heritage, and culture, transforming their homes with one-of-a-kind designs that honor ancestry, stories, heirlooms, and meaningful moments.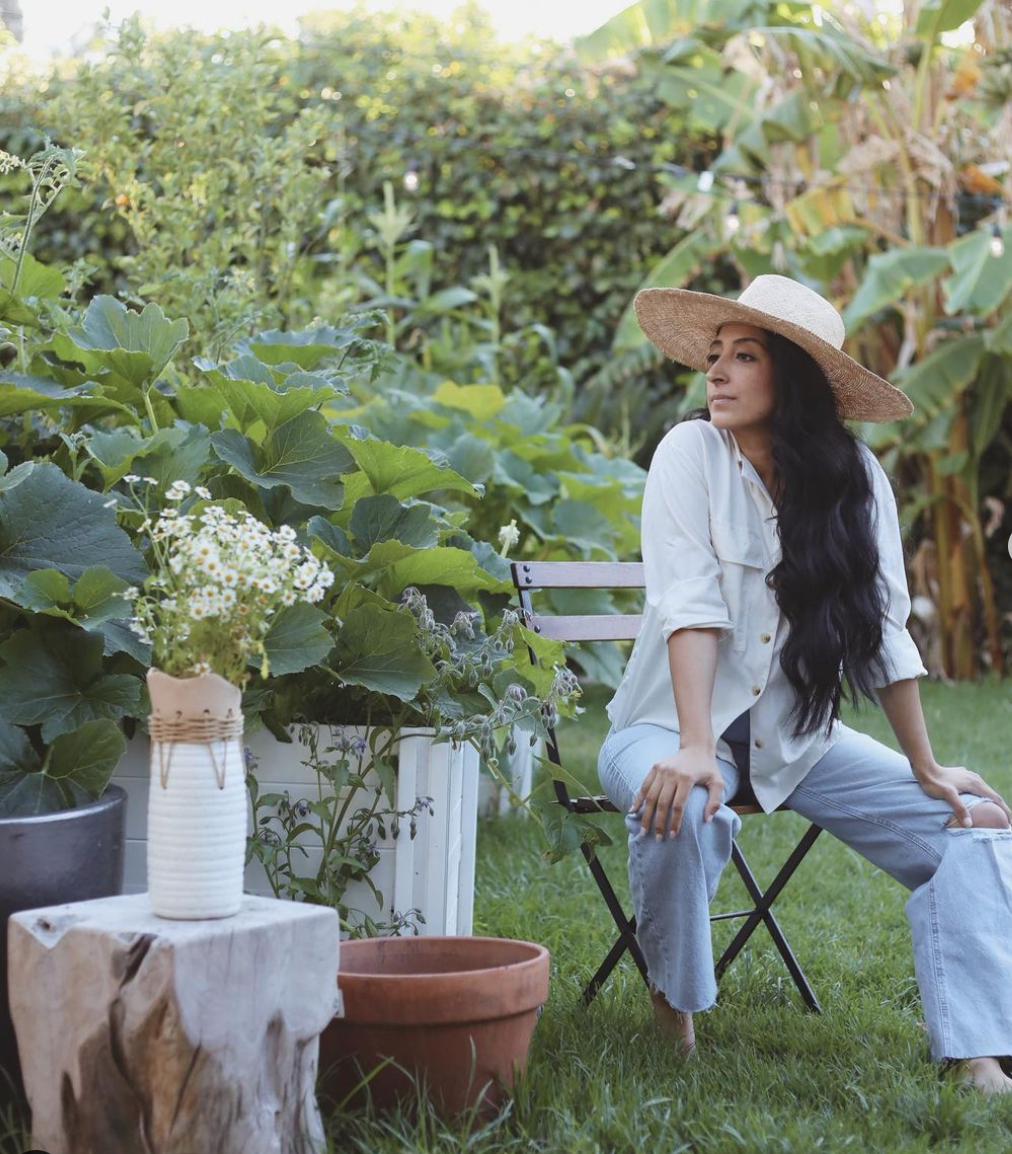 founder & designer
veronica valencia
An Interior Designer & Creative Director based out of Los Angeles & New York City, Veronica Valencia-Hughes brings her intuitive nature and collaborative heart to every project. With over 20 years of experience in the design world, a majority of those years have been running the behind-the-scenes design teams for over 600+ TV home renovation projects across the country, for networks spanning from HGTV, NETFLIX, ABC, NBC, FOX, CNBC & OWN.  In 2013 Veronica launched her design studio with her husband, Kristopher Hughes, aiming to create soulful homes that foster a sense of belonging, warmth, and conversation. With a focus on timeless traditions rather than passing trends, Veronica is renowned for her authentic and nostalgic interiors that are both livable and diverse.
read more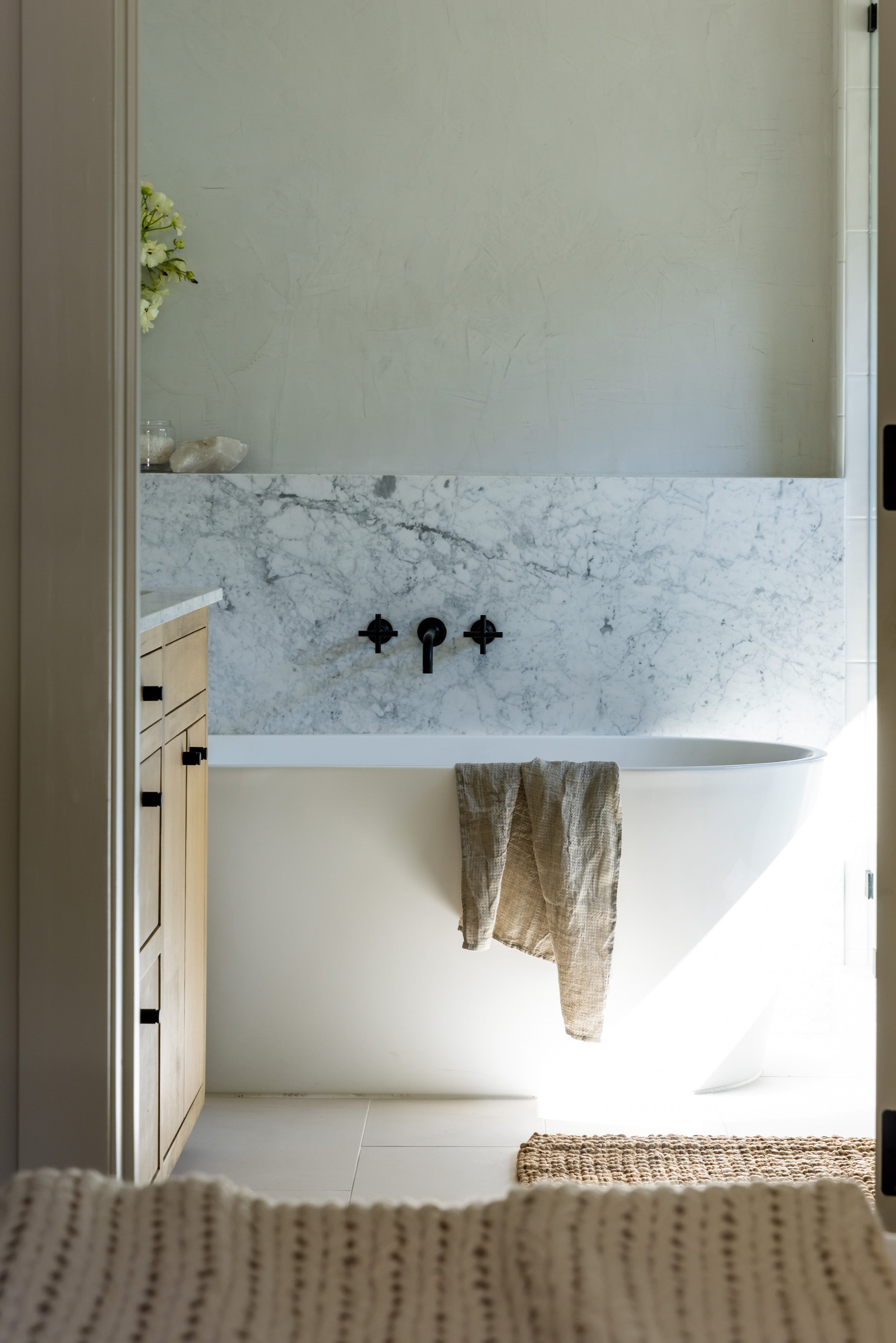 about
the studio
Veronica Valencia Studio is a full service interior design, styling and creative development company based out of Los Angeles and New York City. The team strives to bring design and beautiful environments to all.
explore projects