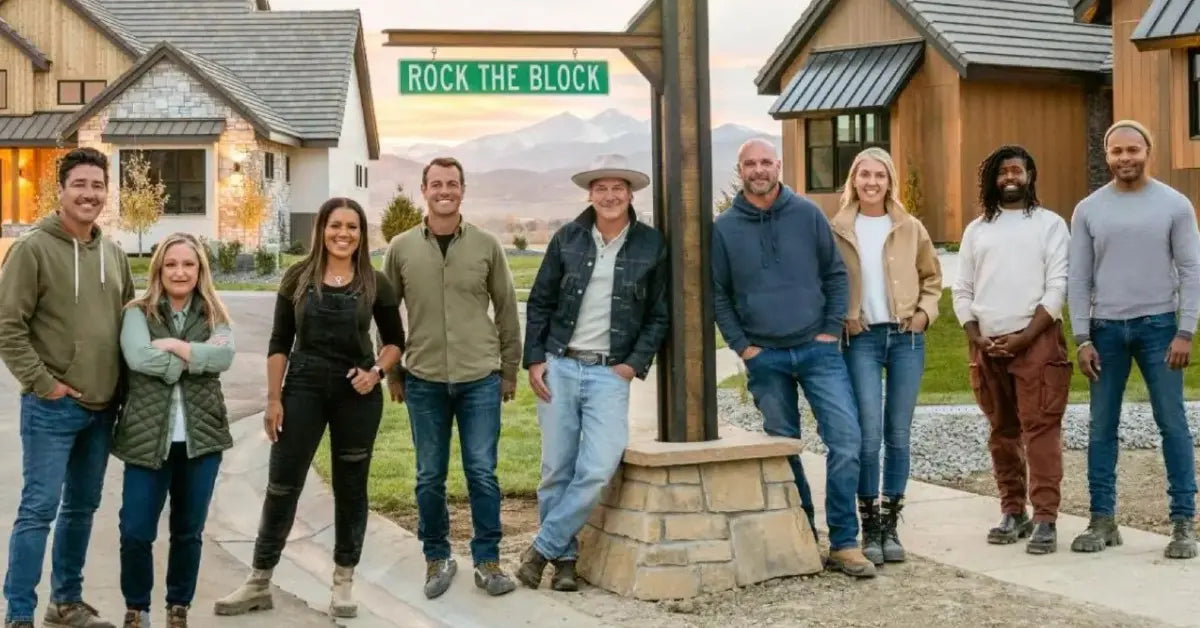 distractify
'Rock the Block' Season 4 will have a whole assortment of celebrity interior design judges from HGTV. Veronica Valencia will use a family's heritage as inspiration on her own HGTV show Revealed, but on Season 4 ofRock the Block she'll be judging the contestants designs of their 1,500-square-foot lower level spaces alongside Alison Victoria in an episode.
read more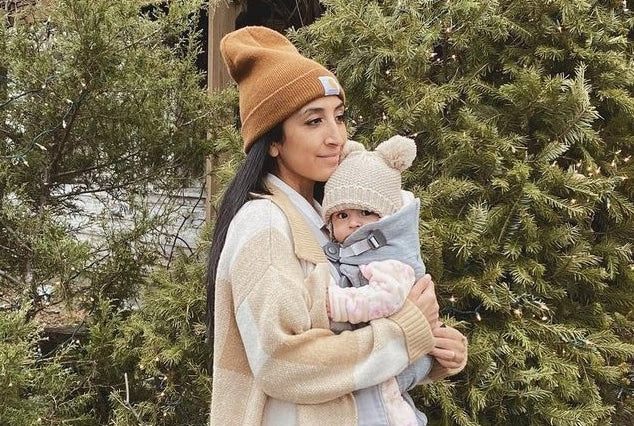 E! news
HGTV Just Announced 6 New Shows: Here's Everything You Need to Know. Design decisions will be influenced by family ancestry, stories and heirlooms in the new series,Revealed. Designer Veronica Valencia will take a fresh approach to renovation by customizing homes using her one-of-a-kind approach to diving into the family's ancestral heritage as her inspiration.
read more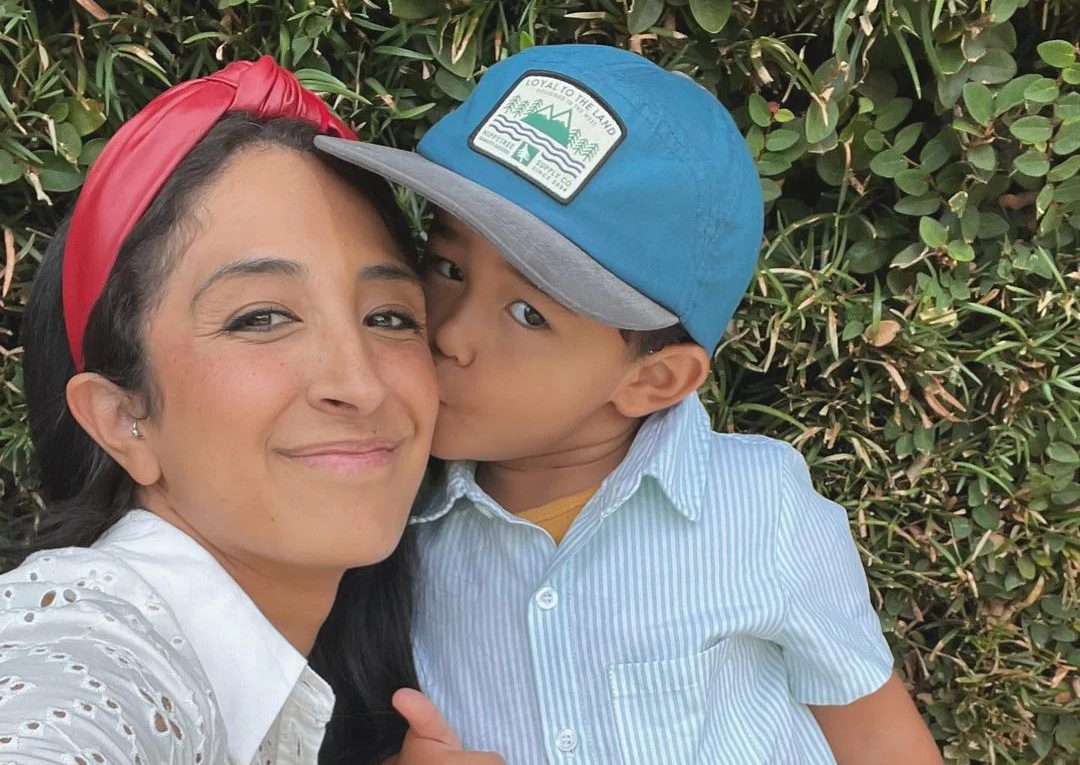 yahoo!
HGTV is home to so many talented stars, including Veronica Valencia! The home design expert was announced as a host in the network's new lineup of shows slated for 2023. Keep reading to get to know more about her, including her family and past job experience.
read more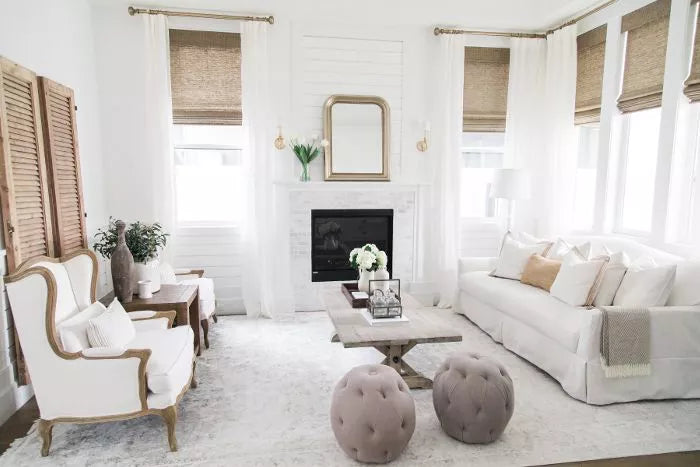 my domaine
Ali Fedotowsky and her husband, Kevin Manno, teamed up with Wayfair and interior designer Veronica Valencia in 2018 to create their ideal family home. With a bright color palette, plenty of natural light, and modern farmhouse-inspired touches, there's no doubt the family will love it for years to come.
read more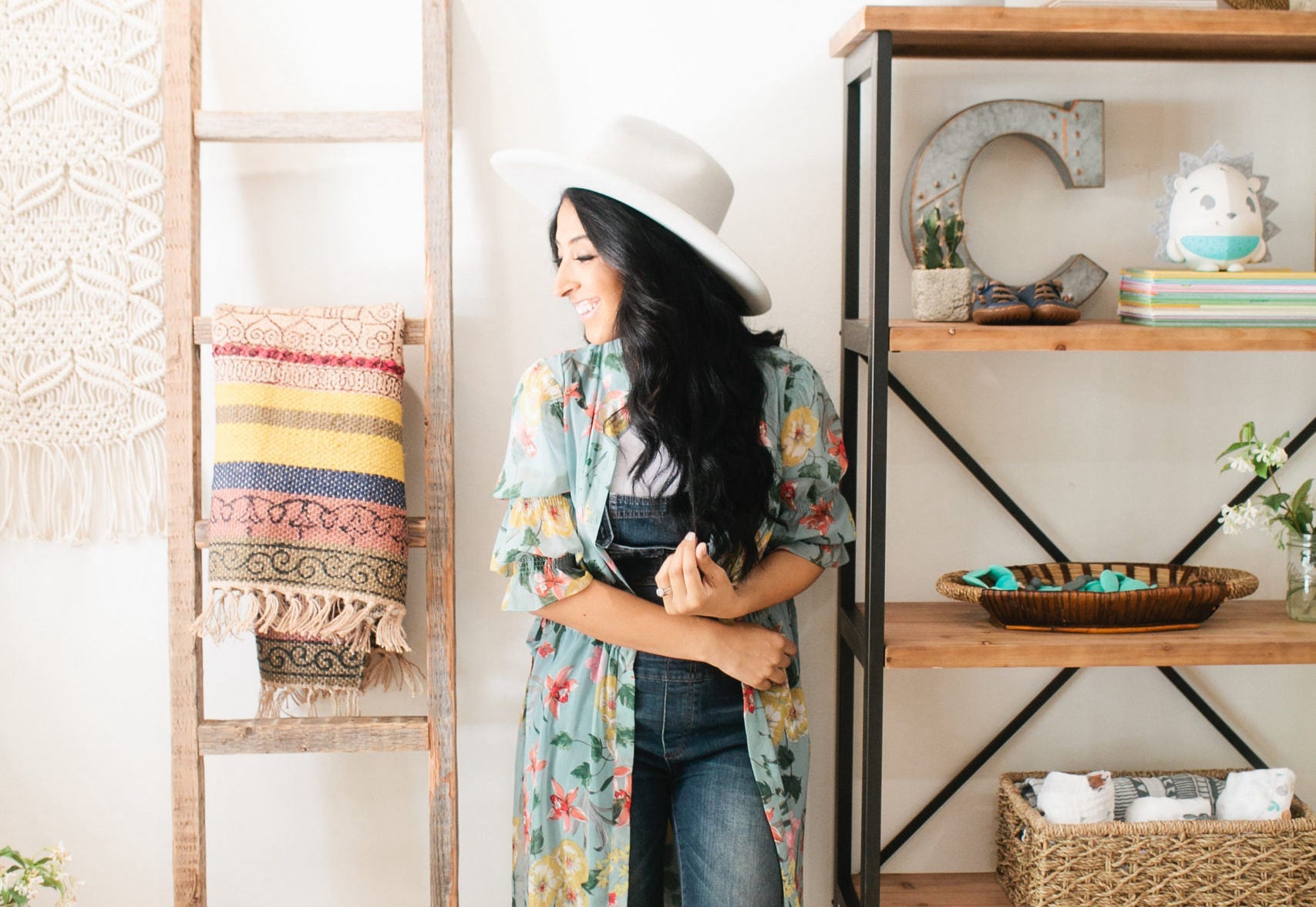 motherly
Veronica Valencia is about to become a first-time mama, but the nursery she's created for her little one is hardly her first. She's a renowned interior designer and creative director, Tiny Love 's Design Expert, and the design eye behind coveted homes like Ali Fedotowsky's .
read more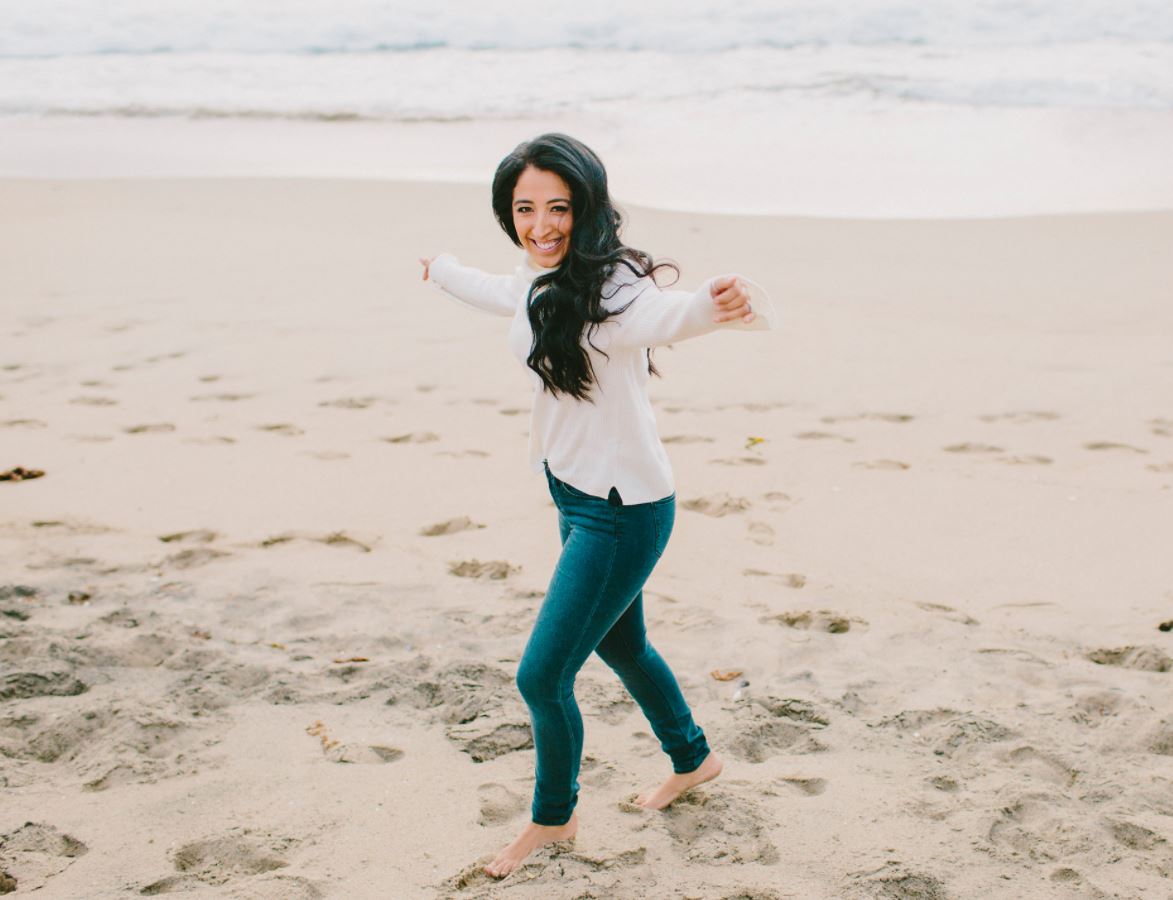 Select Blinds
Meet Veronica Valencia: The Designer Behind the Design. A little bit boho, a mix of modern and a dose of vintage. That's the feeling Veronica inspires. She's been inspiring us for the last several years with her joie de vivre and infectious energy, both of which are evident in every single space she designs.
read more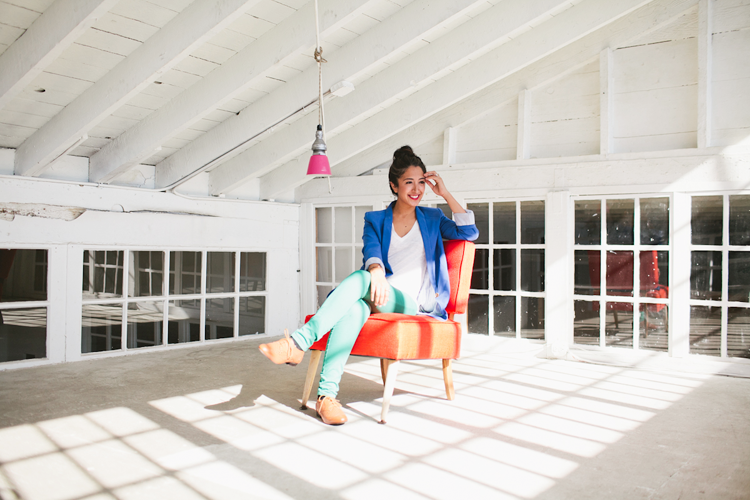 Jillian Harris
When it comes to adding colour to your interior, the absolutely lovely Veronica Valencia DEFINITELY knows where it's at!! She teamed up with Barn Light Electric to create a stunning line of pendant lights perfect for ANY AND EVERY space!
read more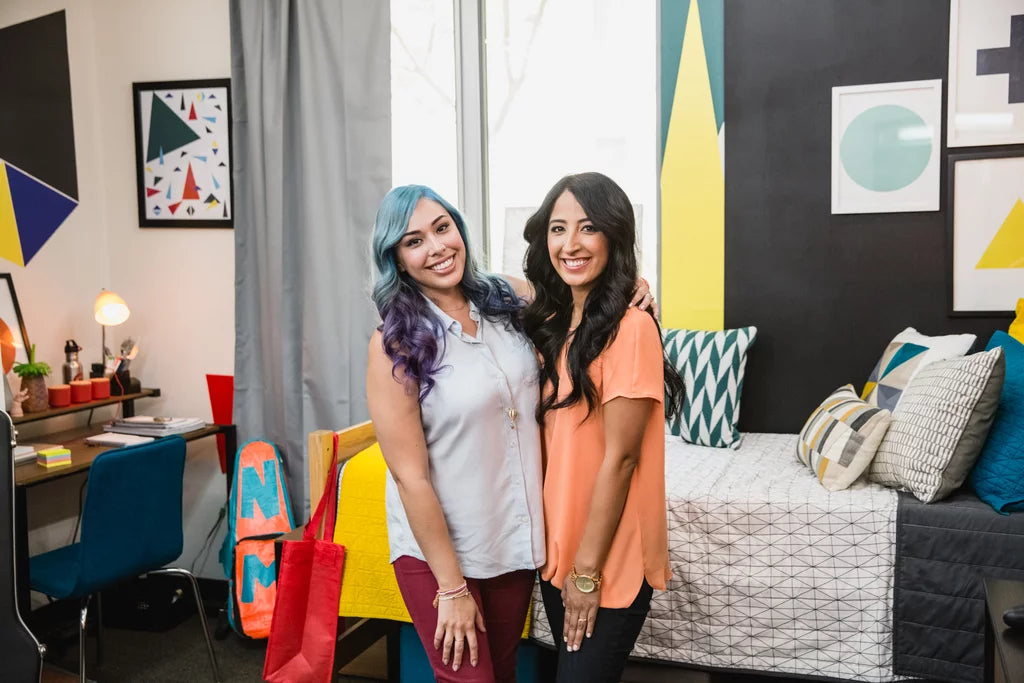 popsugar
You won't believe what happened when a geek girl and an interior designer took the reins of a lucky Zelda fan's messy dorm room. In Target'sBest Year Everseries, host/YouTube star iHasCupquake aka Tiffany Garcia and Veronica Valencia completely transformed a tiny space into a gamer's paradise.
read more